Caring Wauwatosa, WI Dentist
Get to Know
Zachary F. Rosen, DMD
Dr. Zak has been part of the dental field for nearly a decade now, and he looks forward to many more years of helping Wauwatosa patients smile brighter! Having the opportunity to treat his local community, whether that involves relieving them of chronic pain or performing cosmetic work that leads to them feeling more confident, is always rewarding. Interested in learning more about him? Just keep reading below.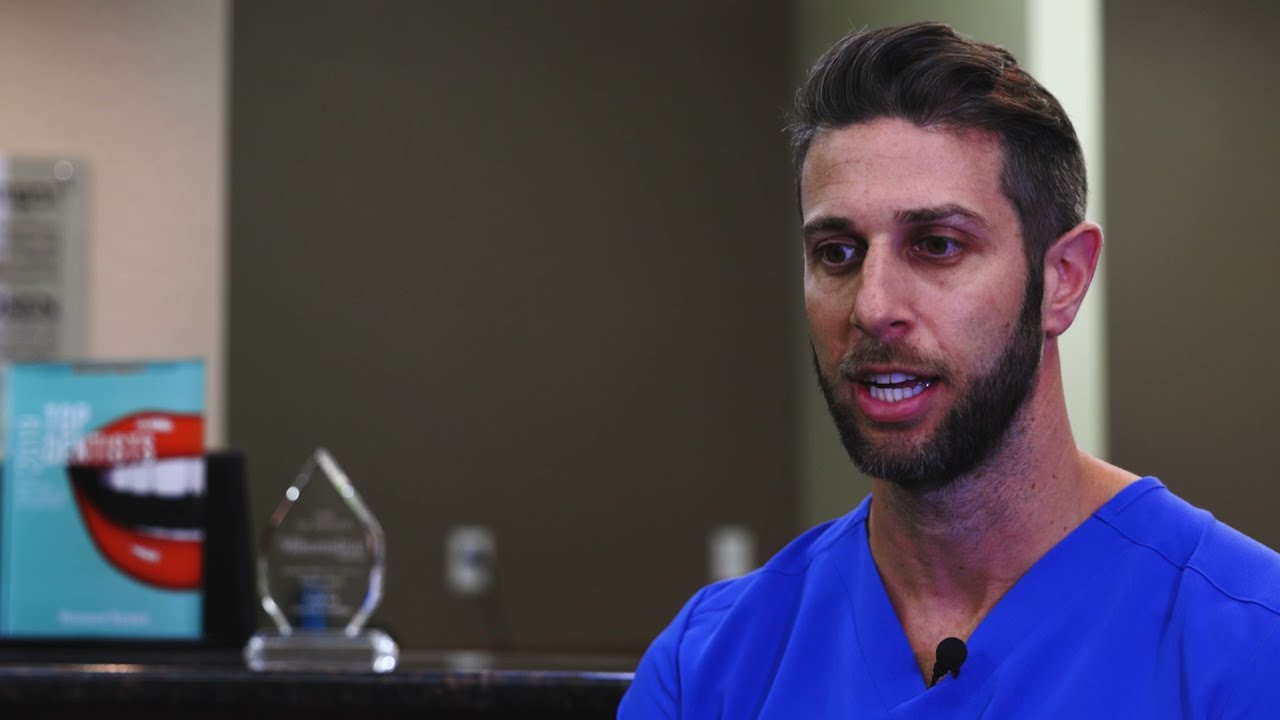 Why Did You Want to Become a Dentist?
For his entire life, Dr. Zak has watched his father, Dr. Richard Rosen, work as a dentist while truly loving it every step of the way. These experiences were an inspiration to follow in his footsteps, and after graduating, he also came to realize just how wonderfully fulfilling the career could be. Today, he can't imagine having any other job!
Where Did You Study Dentistry?
Dr. Zak received his Doctor of Dental Medicine from Tufts University School of Dentistry in 2013. The week after he graduated, he moved back home to start working for his father. Today, he tries to travel at least once or twice each year in order to attend continuing education courses. He definitely has a passion for researching new techniques and procedures! This includes training in Invisalign and implantology from the Engel Institute. He is currently a member of the American Dental Association and Wisconsin Dental Association.
Outside of the Dental Office,
What Do You Like to Do?
Dr. Zak is proud to work alongside his father and his mother every day here at the dental office. He also spends plenty of time with his sister and her children, as well as his girlfriend of many years. In his spare time, he enjoys exercising (especially BrewCity CrossFit), boating in the summers, going to almost every big Wisconsin sporting event (Bucks, Packers, etc), and traveling.